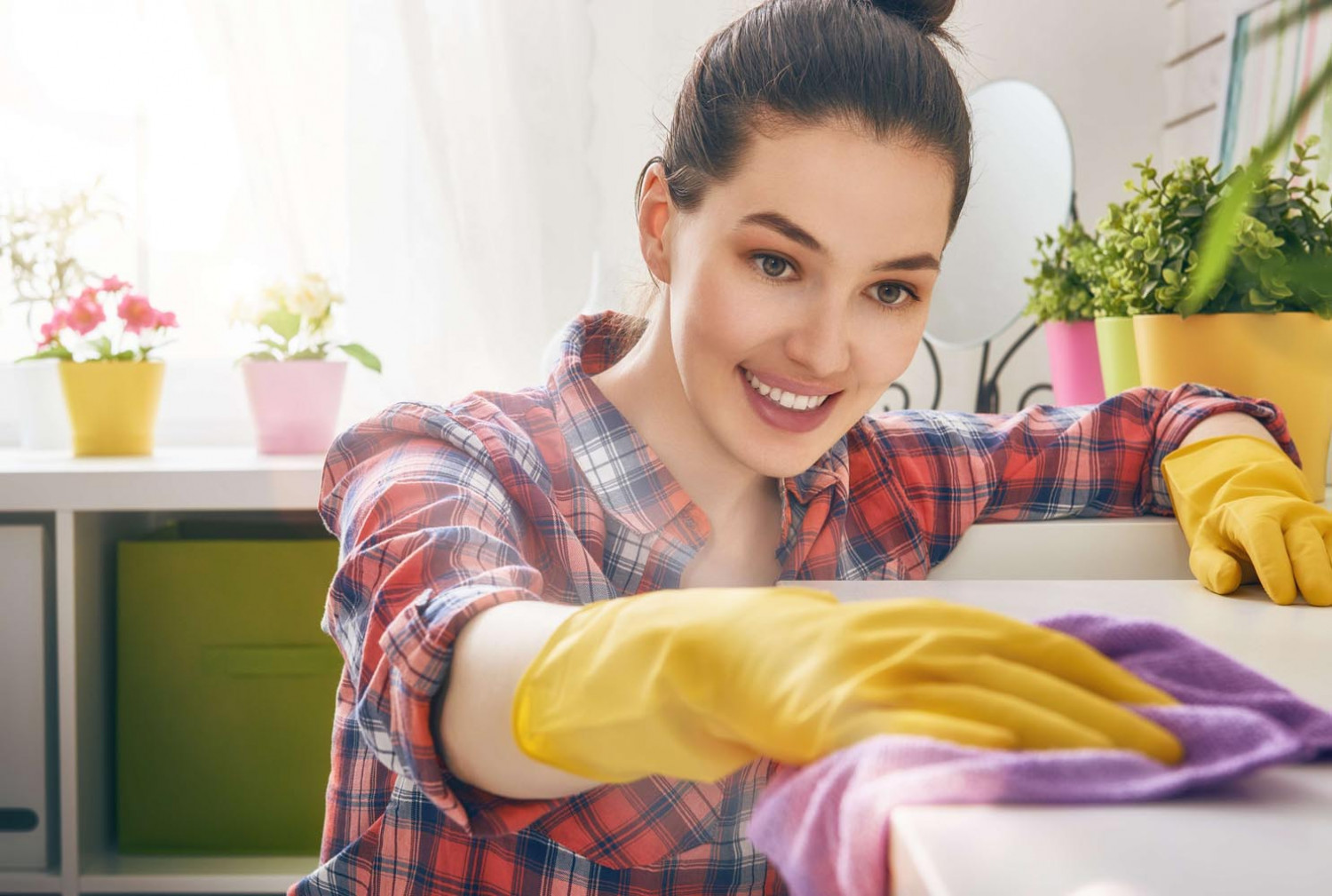 Experienced.

Reliable.

Honest.
An Updated Kitchen Makes Cooking More Enjoyable
Trust a Cleaning Company With a Great Reputation
We're proud to be a preferred cleaning and home remodeling contractor in Shreveport, LA
If you've been looking for a trusted home remodeling contractor in the Shreveport, LA area, Cleaning Solutions & Remodeling Services is a top choice. We've been remodeling bathrooms and kitchens, constructing home additions and replacing flooring and have years of experience. Plus, we can also act as your residential or commercial cleaning company.

We understand that it isn't always easy to decide who to hire, so we'll work hard to earn your trust. Reach out today to learn more about what makes us uniquely qualified to serve you.
Learn more about
what we can do for you
As a homeowner, you have a lot to keep up with, so why not let us take some stress off your shoulders? We offer hassle-free:
Maid services
Deep cleaning services
Commercial cleaning services
Kitchen remodeling services
Bathroom remodeling services
Power washing services
House cleanout services

For your convenience, we're happy to provide free estimates on any of the services listed above.
Seeking a natural approach to your family's health? Contact us today for more information.
You can expect the best from us
Homeowners and business owners throughout the Shreveport, LA area count on Cleaning Solutions & Remodeling Services as their home remodeling and cleaning company. We are:
Experienced
Reliable
Honest

You don't have to settle for a less-qualified home remodeling contractor. Call today to consult with us about your needs.